Everything is ready to go. All of your planning and packing is taken care of. Now it's time to cover off some outdoors safety points before I let you out into the wild.
PART 5. YOU CAN NEVER BE TOO SAFE:
I'm covering this topic last but not because of its lack of importance. I want to reinforce the importance of basic safety precautions and have them fresh in your mind for when you start planning. This topic won't be as exciting as the list of shiny new ultralight hiking gear that I know you have, but I can assure you it's equally, if not more important. Besides, your safe return is extra important to me since I can't afford to lose any Instagram or Facebook followers.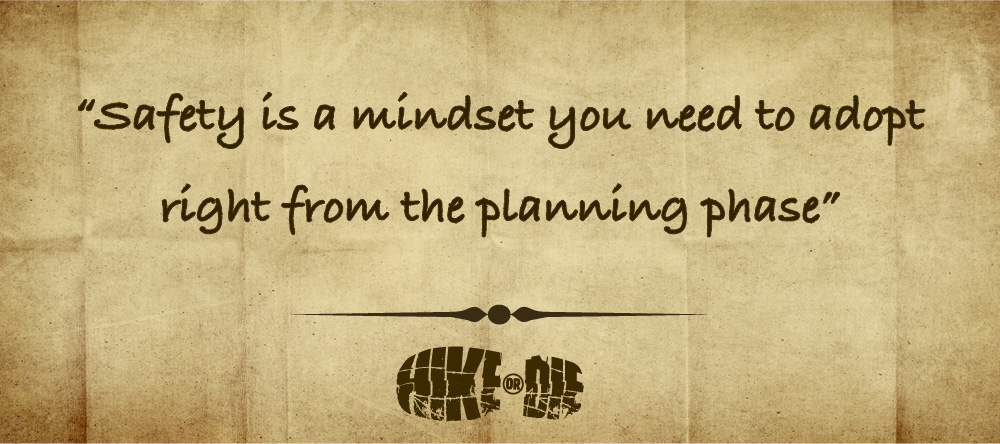 Safety is often thought of as only the equipment you carry to administer first-aid or keep yourself from harm. That is incorrect. It's much more than that. Safety is a mindset you need to adopt right from the planning phase of your trip through to arriving home at the end of your journey in one piece. You need to be asking yourself questions like: "What if the weather suddenly changes for the worst?", "What if I needed to spend an extra night out in the wilderness than planned?" or "What if an injury prevents me from making my way home?".
Set yourself up right from the start by making sure you carry adequate equipment including shelter, clothing, cooking gear and of course a First-Aid kit. Ensure you have an adequate level of fitness to be undertaking your chosen journey and haven't just been sitting on the couch thinking about it in the weeks leading up. Always notify others of your intended route and timings, when they will hear from you next and who to contact if they don't.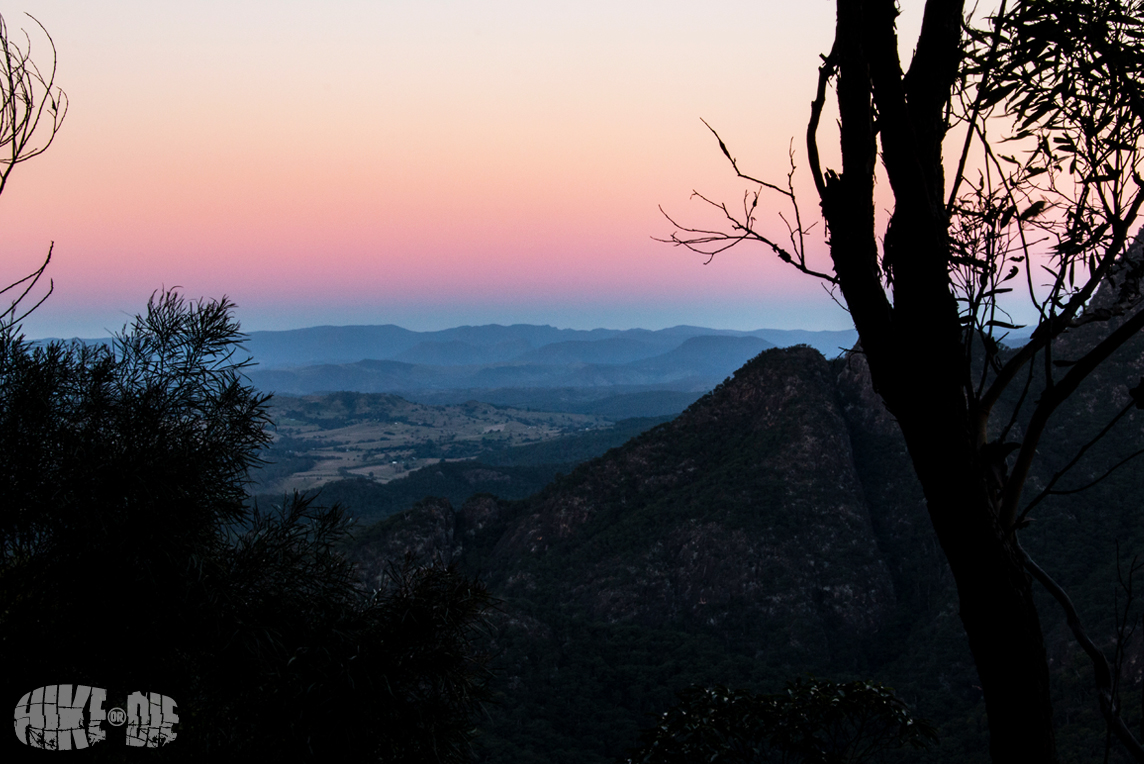 Remember: Anything that happens to you on a solo adventure is magnified because you will not have a support network to lean on should you need it. That's why your pack list is critical and planning for the worst ensures that you are preparing for the best.
LET THE ADVENTURE BEGIN:
Solo adventuring is highly addictive and highly rewarding, but only if you come out of it with a positive experience and all of your fingers and toes intact. These 5 key points will give you a solid foundation on which to plan a successful solo trip. So I'm hoping that right about now you are extremely excited about planning your own solo adventure and can't wait to get into writing some lists.
There's a lot of fun to be had out there. Do your research, plan well and get set to enjoy one of the most rewarding experiences of your life.
Recap on any of the series using the navigation below:
HOW TO PLAN YOUR OWN SOLO ADVENTURE:
1. Choose your own adventure
2. How long is long enough?
3. Plan like your life depends on it
4. Lists as long as your hiking pole
5. You can never be too safe