Solo hiking with Andy Szollosi – Part 1
In Part 1 of our conversation with Andy, we dig pretty deeply into what makes him tick. This is a guy who's first solo hiking trip was 3 days but his second jumped up to 74 days. There's something different about a person who makes decisions like that and we were grateful to have the opportunity to spend time listening to his stories.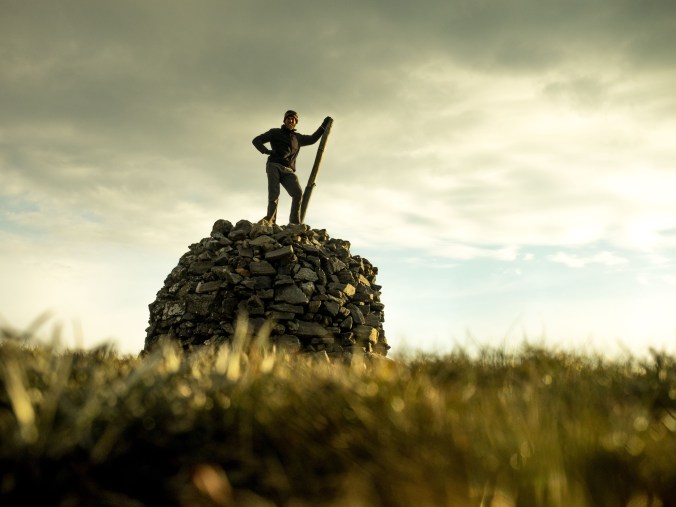 You can read through all of Andy's amazing blog posts on his website: mountainsofaustralia.com or follow along with his journey's on Instagram where he goes by the name of mountainsofaustralia.
He also has another website (www.theia.photography) dedicated purely to his photography.
You can watch the trailer to Winter on the blade below. A spectacular film with possibly an even more spectacular behind the scenes story that we discussed with Andy.

If you like what you see, jump on over to Vimeo and watch Winter on the Blade On Demand.
Available on:
iTunes: EPISODE 017: Solo hiking with Andy Szollosi Part 1 – Hike or Die Outdoor Adventure Podcast
Podbean: EPISODE 017: Solo hiking with Andy Szollosi Part 1 – Hike or Die Outdoor Adventure Podcast
Spotify: EPISODE 017: Solo hiking with Andy Szollosi Part 1 – Hike or Die Outdoor Adventure Podcast
Special thanks to our offical Podcast sponsors:
BLUEY MERINO – A fully Australian-owned-and-operated Merino Activewear & Outdoor Clothing company. RHEOS GEAR – Floating Sunglasses (Available in Australia through HOWDOG Fishing & Outdoors) TOPO MAPS+ – Go deeper into the backcountry CARIBEE – One of Australia's most well known and leading backpack, travel and outdoor brands.
PODCAST SHOW NOTES:
GEAR TALK:
Gerber Quadrant
It reminded me of a straight-cut razor when I first saw it. The bamboo scales on the handle really appealed to my general love for timber (including bamboo) and I loved the grind they have chosen on the blade. All in all, just a fun looking little folder.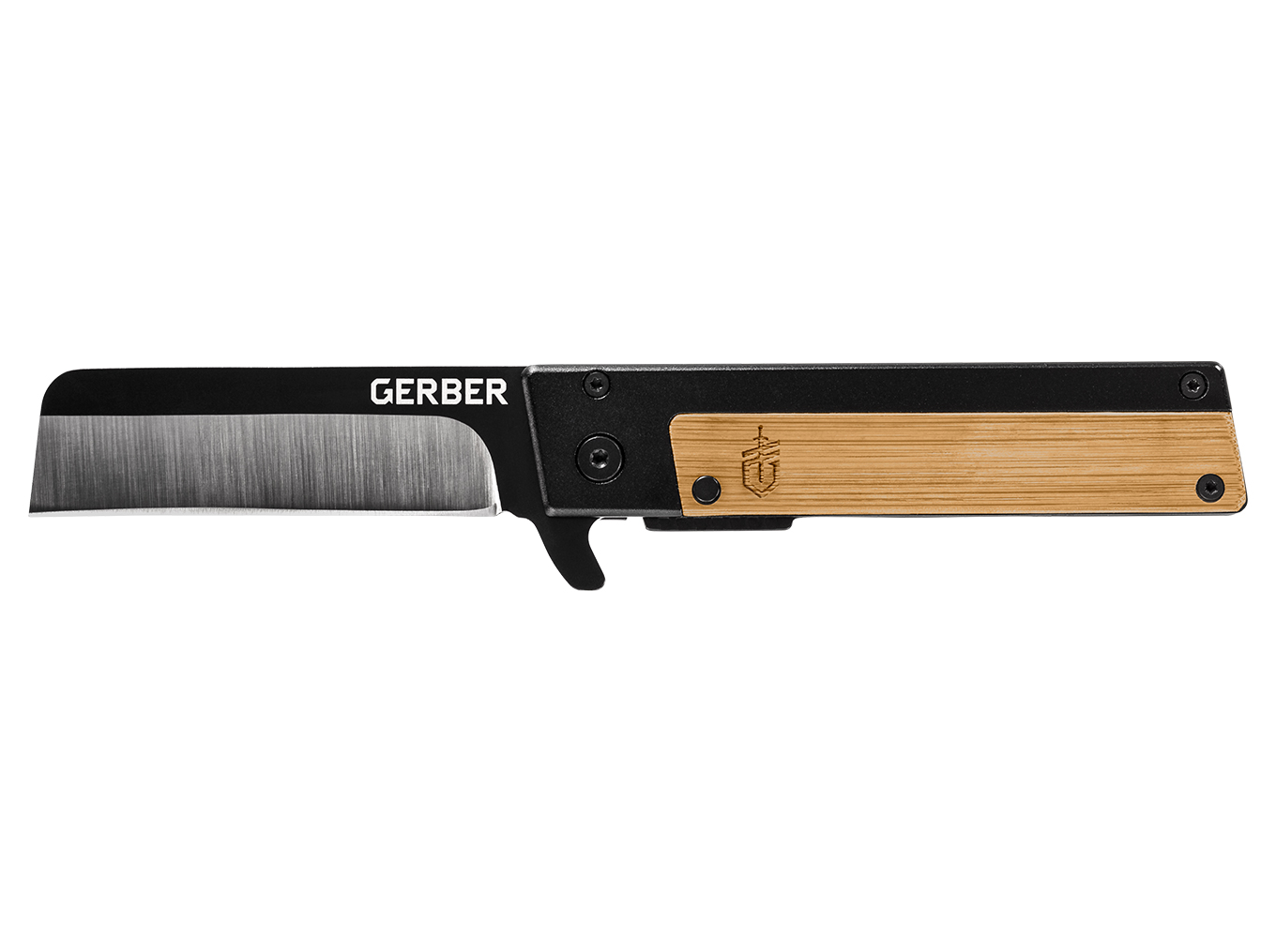 Gerber Tri-tip: Mini cleaver
It's only small but this little cleaver is a fun knife that I'd be happy to have in my collection. It's got multiple points and edges making it quite a versatile little blade.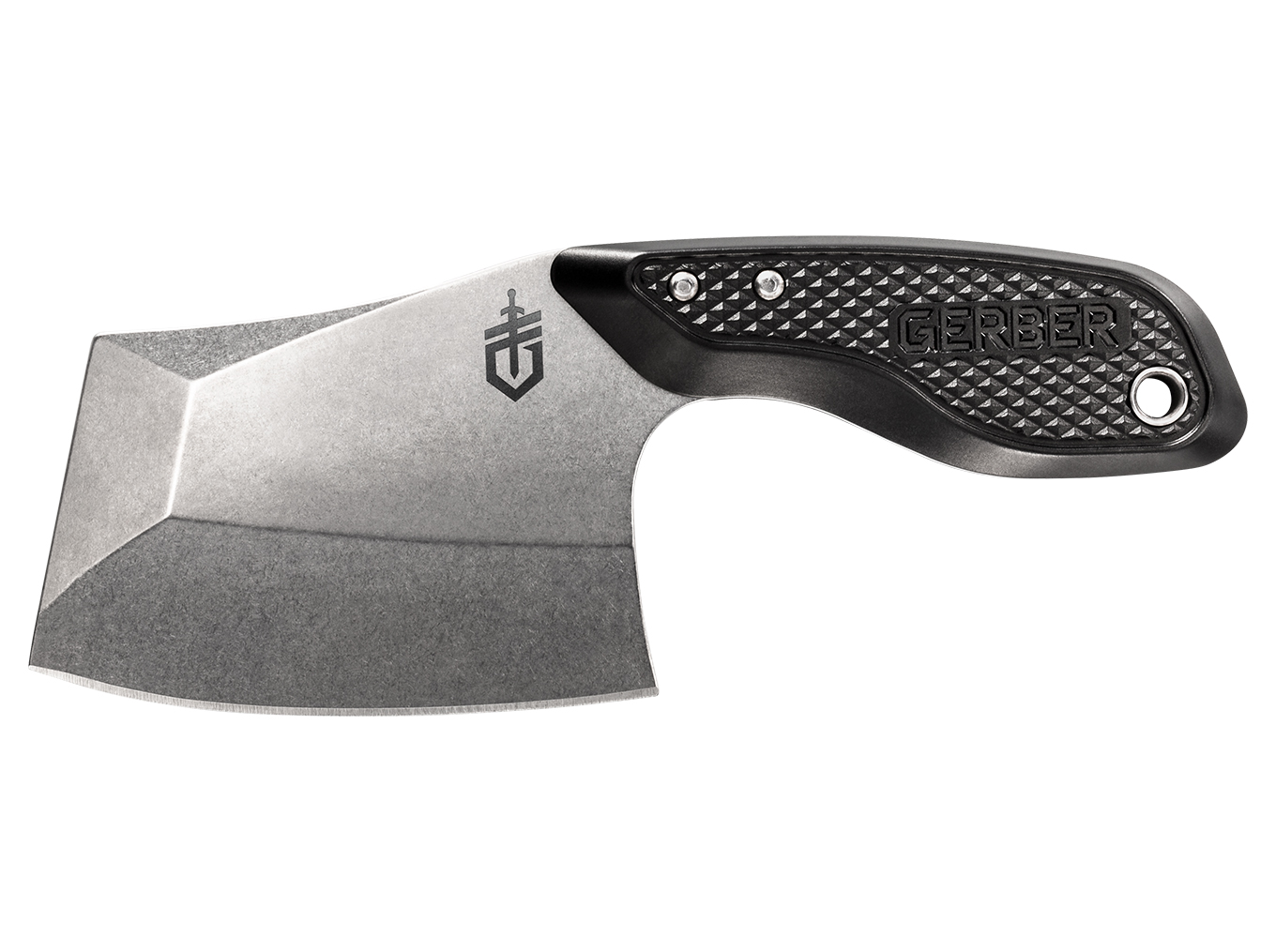 Columbia River Knife & Tool – CRKT Cimbri axe
It's been a while since anyone has really done anything different in the realm of the axe. There's the fairly common forest / bushcraft type axe and of course the huge amount of tactical and military axes getting around. But this based on a medieval style with a much longer handle and therefore a different angle on the cutting edge. It's interesting and nice to see a variation in the market.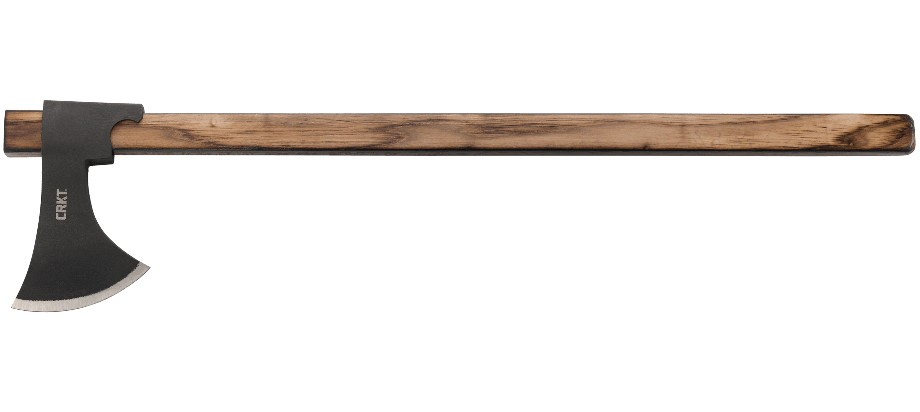 VSSL First Aid Kit
I find this product really interesting. The simple idea of putting a first aid kit into an indestructible tube is a game-changer. Personally, I'd change up the contents but that's pretty standard due to each person's preferences when it comes to First Aid, the areas they hike and what they are likely to encounter on their outdoor adventures.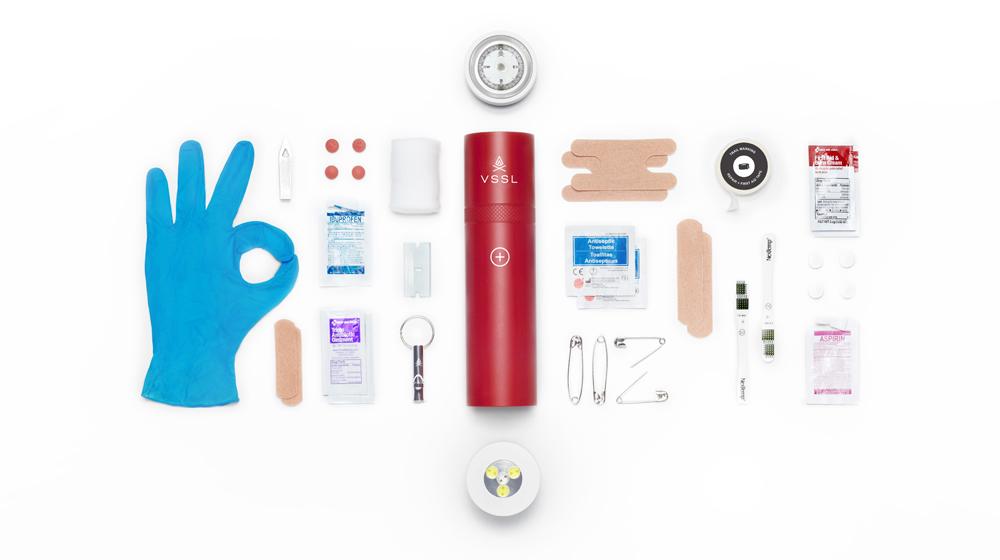 CRAIG'S NEW HIKING POLES:
Craig mentioned his new Tread Carbon Trekking Poles Carbon from mountaindesigns.com and I'm guessing you are going to hear a lot more about them in the future. With carbon construction, EVA foam handles and speedlock adjustment, it'll be interesting to see how these poles go on the trail. Stay tuned on this one.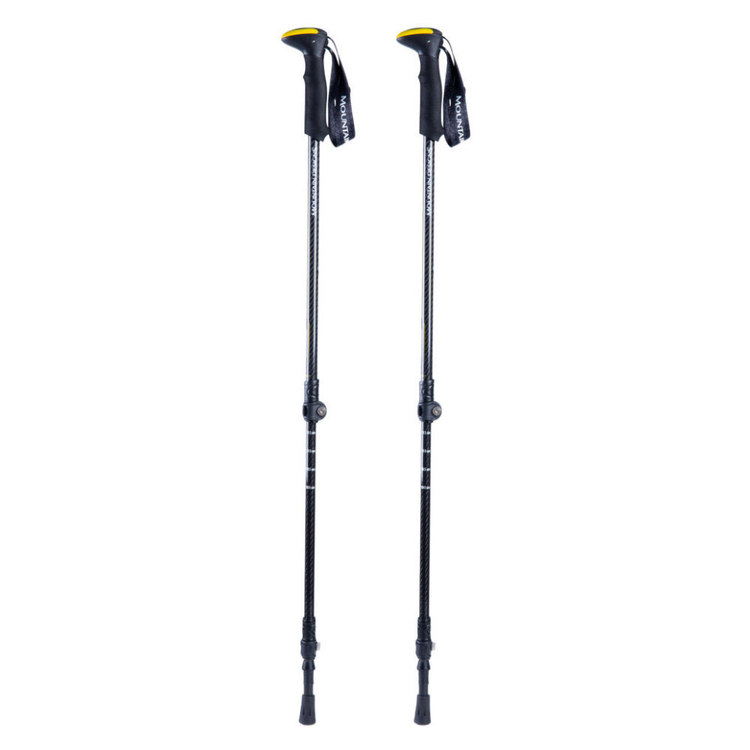 OPTIMUS CRUX STOVE:
Craig and I have both used these stoves for years and as we discussed in the podcast, Craig has just replaced his with exactly the same model. That says something about the quality of this product given there are so many other lightweight hiking stoves on the market.
Check out all the specs at optimusstoves.com
TOM'S MAGICAL MYSTERY MEDIA MASH-UP:
Sky Runner by Emelie Forsberg
Emilie Forsberg is an elite trail runner and partner of Kilian Jornet. What I really enjoyed about this book was the fact that it didn't read like a biography. Emilie has put together more of a collection of thoughts, training tips, stories and even recipes which makes for a much more interesting read in my opinion. She was lucky enough to have Kilian supply all of the photography and I'd have to say it's also a big drawcard for the book and definitely adds to the enjoyment of the read. Check it out if you're looking for something a bit different.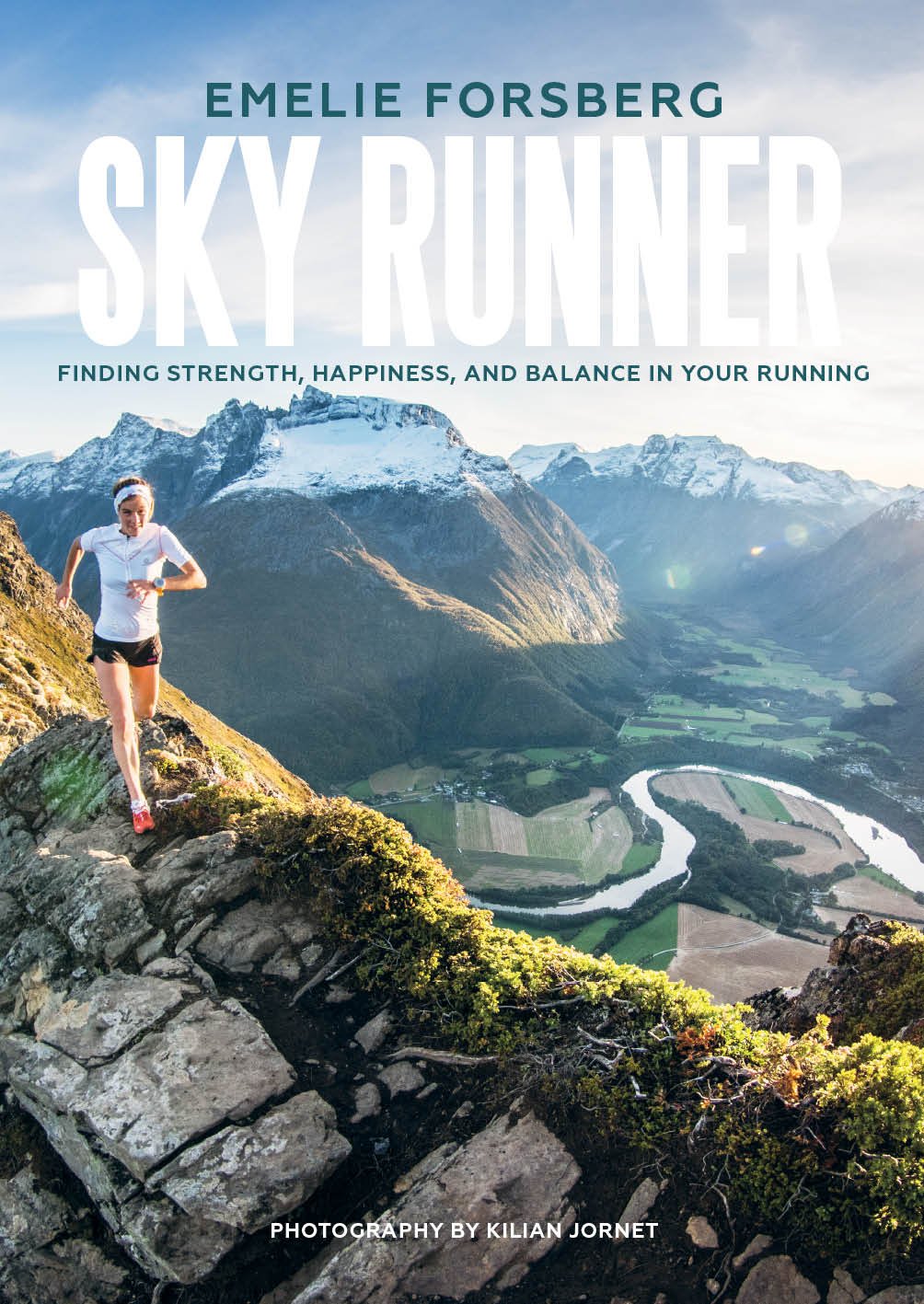 OTHER REFERENCES:
Cradle Mountain Film Festival:
We met Andy at the Cradle Mountain Film Festival and you can check out all the details at cradlemountainfilmfest.com