Sitting in a cave, talking about hiking
Tom and Craig are joined by their mate Josh for this episode and record from inside a cave. They talk hiking, plants, navigational errors, fear of heights, stinging trees, trail running, fishing in Papua New Guinea and loads more.
Available on:
iTunes: EPISODE 015: In the Bat Cave – Hike or Die Outdoor Adventure Podcast
Spotify: EPISODE 015: In the Bat Cave – Hike or Die Outdoor Adventure Podcast
Podbean: EPISODE 015: In the Bat Cave – Hike or Die Outdoor Adventure Podcast
Special thanks to our offical Podcast sponsors:
BLUEY MERINO – A fully Australian-owned-and-operated Merino Activewear & Outdoor Clothing company.
RHEOS GEAR – Floating Sunglasses (Available in Australia through HOWDOG Fishing & Outdoors)
TOPO MAPS+ – Go deeper into the backcountry
CARIBEE – One of Australia's most well known and leading backpack, travel and outdoor brands.
PODCAST SHOW NOTES:
NEWS:
The Steamers
Here's a crackin' shot by our friends (and previous guests of the podcast on Episode 13) Caz and Chrissy from over at A Wild Land. This shot taken by Caz is hailed as one of the best views in the area but sadly, the exposed nature of the trail, right before this lookout put the three of us off and we collectively decided to leave it for another time. Luckily these guys got the shot so we can all enjoy it. Jump over and read their article on The Steamers and you'll see some more fantastic shots including Caz climbing the final steps.

World Naked Hiking Day
Well, here's an article with the long and the short of World Naked Hiking Day with a few safety tips thrown in there for good measure. Pardon all the terrible puns. 
Our first drone footage test
Here's the short video that we discussed where we were testing some new equipment and hiking up a gorge at the same time. We actually recorded podcast Episode 3 (a night in the rainforest) on this trip and you'll see where we had our hammocks rigged up. 

TOM'S MAGICAL MEDIA MASHUP:
This is Moving the Giants. The fantastic film from the National Geographic YouTube channel that I mentioned. Worth a watch and puts a lot of things into perspective.


Well in this episode of the podcast it was actually our guest Josh that put forward the only book: Mangroves to Mountains. It's a reference book that he uses to identify plant species with his work as a bush regeneration worker.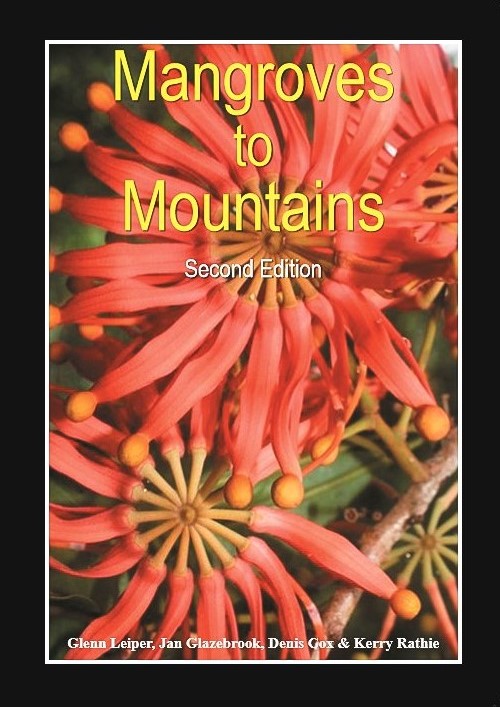 OTHER REFERENCES:
This is the Stinging Tree or Gympie Gympie tree we were discussing. It doesn't look like much of a threat but trust me on how painful it is. I found a great fact sheet on the Australian Geographic website about the Gypmie-Gympie tree so check that out if you're interested.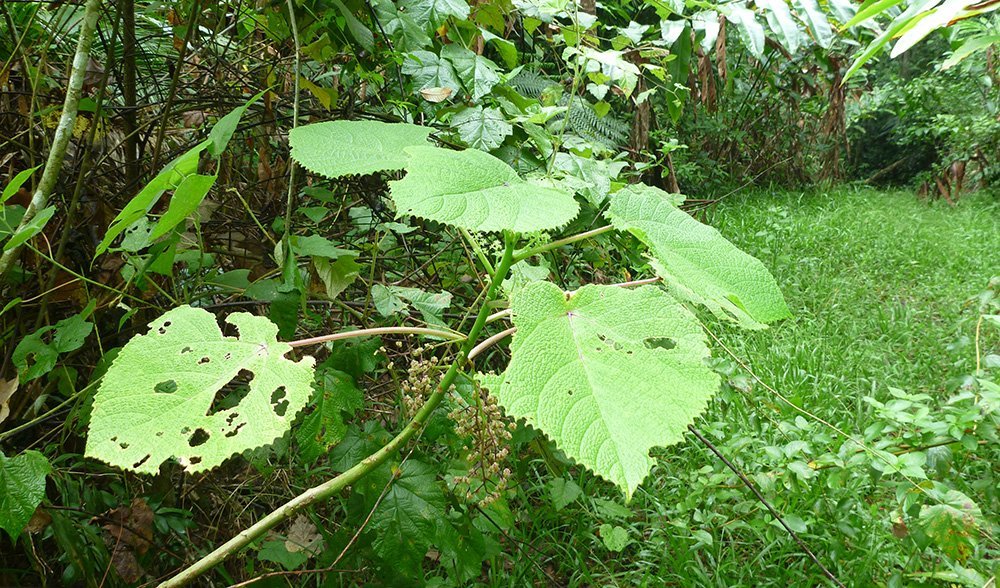 We've spoken about the Bush Tucker Man before on the show. He's an Aussie legend and I managed to find Season 1, Episode 1 (below) for our international friends to check out. Anyone into foraging, survival or living off the land will love this stuff. You just have to look past the square screen and dated music.