Episode 10: Make Adversity Your Friend.
We all deal with varying levels of adversity within our daily lives but stepping into the wild can easily place bigger and badder obstacles in front of us. There's a physical and mental resilience that we develop as we move through nature and interact with the outdoors. That's the sort of adversity we discuss in this episode and that's what makes us a better version of ourselves by the time our next adventure comes about.
Available on:
iTunes: Episode 010: Make Adversity Your Friend – Hike or Die Outdoor Adventure Podcast
Podbean: Episode 010: Make Adversity Your Friend – Hike or Die Outdoor Adventure Podcast
Spotify: Episode 010: Make Adversity Your Friend – Hike or Die Outdoor Adventure Podcast
Special thanks to our offical Podcast sponsors:
BLUEY MERINO – A fully Australian-owned-and-operated Merino Activewear & Outdoor Clothing company.
RHEOS GEAR – Floating Sunglasses (Available in Australia through HOWDOG Fishing & Outdoors)
TOPO MAPS+ – Go deeper into the backcountry
CARIBEE – One of Australia's most well known and leading backpack, travel and outdoor brands.
PODCAST SHOW NOTES:
NEWS:
Alex Parsons has been picked up as a Bluey Merino ambassador:
Here's a link to the website for the documentary ('Exposed') I produced and shot and the trailer is below.

Check out Just Up the Trail's review of our podcast with this link. You can follow him on Instagram too.
SHOUT OUTS:
Thanks for your support and messages Jodz Harrison! Here's a crackin' shot of his:
Also a big shout out to Jimmy Zerr for his Facebook message to us and the photo he sent us while he was listening to our podcast.
BOOKS WITH TOM:
The Adventures of a Young Naturalist – David Attenborough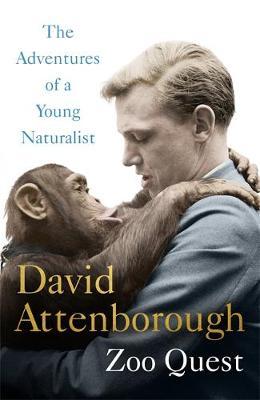 What Doesn't Kill Us – Scott Carney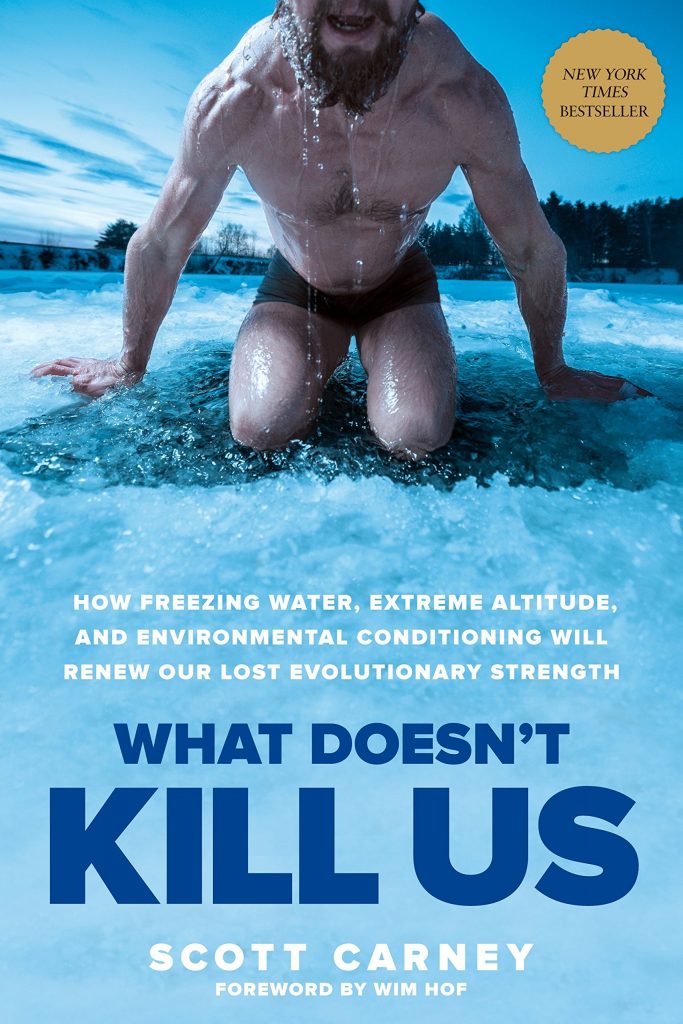 OTHER REFERENCES:
A great examples of a Jocko Willink motivational clip. This guys is full-on but I love it:

A few words here from Joe Rogan on embracing discomfort.

Here's that Wall-E movie reference that I mentioned that demonstrates a very sad future for humans.

Here's the episode of Craig's first solo hiking trip.

This was the episode (Part 1) of my own first solo journey.

This is the sleeping set-up I used the night that the Dingoes were howling around me while I was trying to cool a steak.
I'll review Sheer Will by Michael Groom further in the next episode but here it is for now. It's a fantastic story of Michael's resilience and fortitude and his ability to deal with adversity in every way.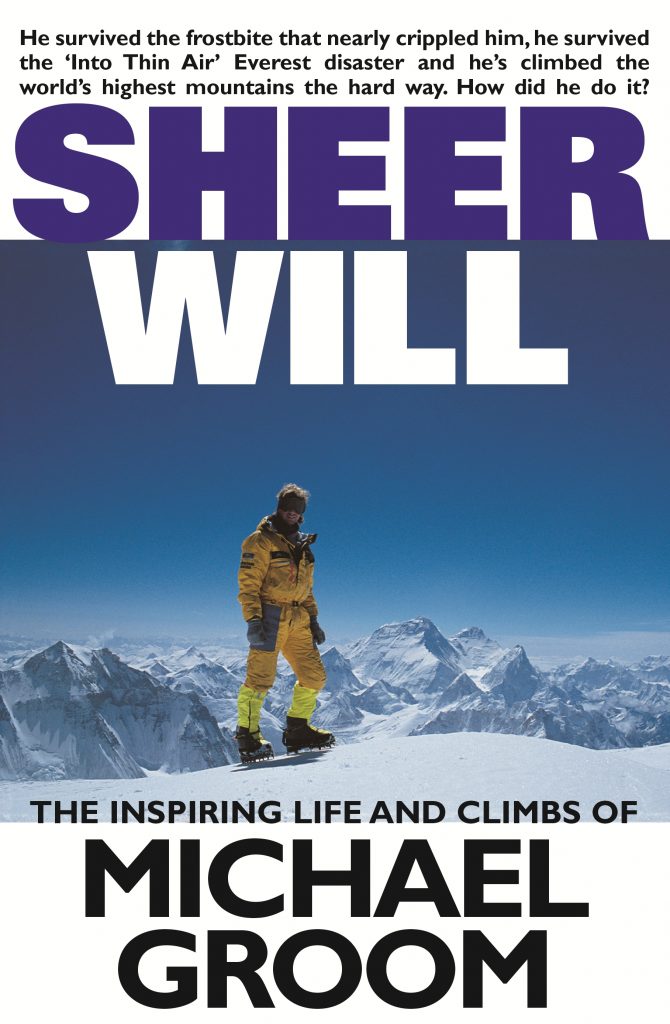 Surviving the extremes – Kenneth Kamler MD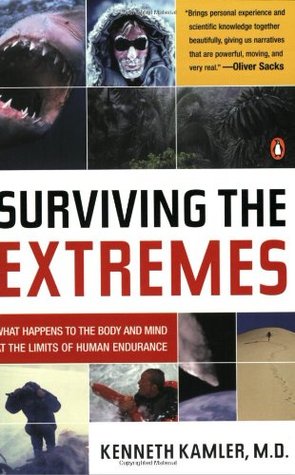 Deep Survival – Laurence Gonzales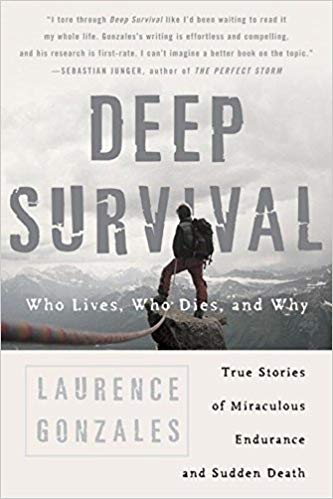 This is the 4 day mock-survival experience (part 1 of 4) that we discuss at the end of the podcast.