TENT vs HAMMOCK! The ultimate battle.
We're not afraid to tackle the big issues on our podcast and this is most definitely one of them. It's a topic that often polarises the outdoor community and for that reason, we wanted to get into the nitty gritty details of both options. The battle gets heated and benefits and downsides are presented on both fronts. Who will win the battle of the outdoor accomodation? Tent or Hammock? Listen and find out!!
Available on:
iTunes: Episode 009 – Tent vs Hammock – The Ultimate Battle – HIKE OR DIE Outdoor Adventure Podcast
Spotify: Episode 009 – Tent vs Hammock – The Ultimate Battle – HIKE OR DIE Outdoor Adventure Podcast
Podbean: Episode 009 – Tent vs Hammock – The Ultimate Battle – HIKE OR DIE Outdoor Adventure Podcast
Special thanks to our offical Podcast sponsors:
BLUEY MERINO – A fully Australian-owned-and-operated Merino Activewear & Outdoor Clothing company.
RHEOS GEAR – Floating Sunglasses (Available in Australia through HOWDOG Fishing & Outdoors)
TOPO MAPS+ – Go deeper into the backcountry
CARIBEE – One of Australia's most well known and leading backpack, travel and outdoor brands.
PODCAST SHOW NOTES:
NEWS:
Here's the books that were discussed on the show:
Firstly, Beck Weathers – Left for Dead. His account of the Mt Everest tragedy and his obsession with climbing.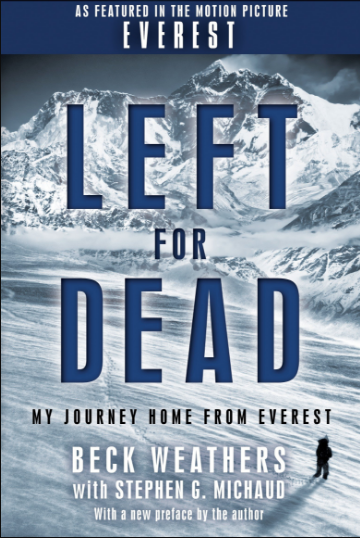 Secondly, Wolf Brother by Michelle Paver: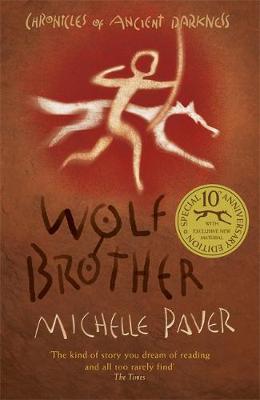 Lastly, a book by Tristan Gooley – How to connect with nature: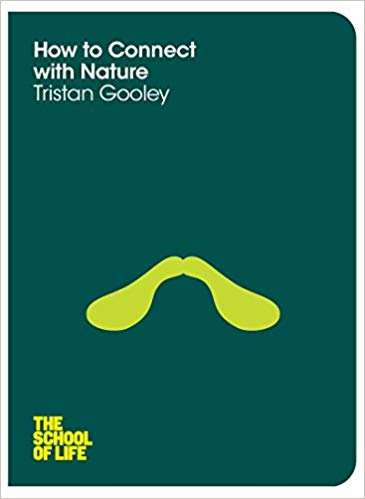 SHOUT OUTS:
HAMMOCK REFERENCES:
In this episode we reference a lot of existing hammock and tent products on the current market and discuss our view on each one. We also discuss what we see as potential pros and cons and our opinions on their point of difference. Below we've listed the hammocks and tents that we've discussed during the podcast.
These were the first hammocks that Craig and Tom ever owned and what got them into hammocks in the first place. They're called a Jungle Hammock and they are made by mosquitohammock.com
This is Craig's Hennessy Hammock set-up. Check out hennessyhammock.com for loads of info and images.
This is the Draumr 3.0 made by Amok Equipment. It's an interesting hammock in that the actual sleeping position is perpendicular to the line between the two trees.

This video introduces the Sierra Madre Ninox FlatLay Hammock. Check out sierramadreresearch.com to see existing Sierra Madre hammocks and products.

This Crua Outdoors Hybrid is quite an interesting version of a hammock because it's also able to exist as a self supported tent on the ground. This video demonstrates the Crua Hybrid as a hammock and in the background you'll see it pitched as a tent. It also includes a sleeping mat and sleeping bag. Learn more at cruaoutdoors.com

Craig mentions the Clark hammocks (pictured below) which you can learn more about at junglehammock.com

The WarBonnet Hammocks are designed for typical hammock camping  conditions but also allow you to get geared up for some serious weather conditions. Check out the image below of a WarBonnet hammock with a Yeti underquilt.

This is the Tarptent Notch, single-man tent that Tom is currently running. Tarptent.com make a whole bunch of amazing, lightweight tents so make sure you check them out.

This is Hennessy Hammock's Hex Fly that we discussed. Check out the extra anchor points in comparison to a standard diamond fly (pictured further below).

This is an example of a standard diamond fly that is fairly typical of a basic hammock set-up. This one is also made by hennessyhammock.com