With so many impressive achievements under his belt, it's hard ot know where to start with Tom Fabbri. He's a successful business man, an author, a trained chef and a pilot but on top of that, he's also an accomplished mountain climber and adventurer with Mt Everest now firmly in his sights. Tom shared with us his passion for the outdoors, mountain climbing and adventure but also his interest in living a fit and healthy life that allows him to continue living, as he puts it, as a modern adventurer.
Learn more about Tom Fabbri through his website:
tomfabbri.com
Connect with Tom on social media:
instagram.com/lifewrangler
Facebook – Tom Fabbri
LinkedIn – Thomas Fabbri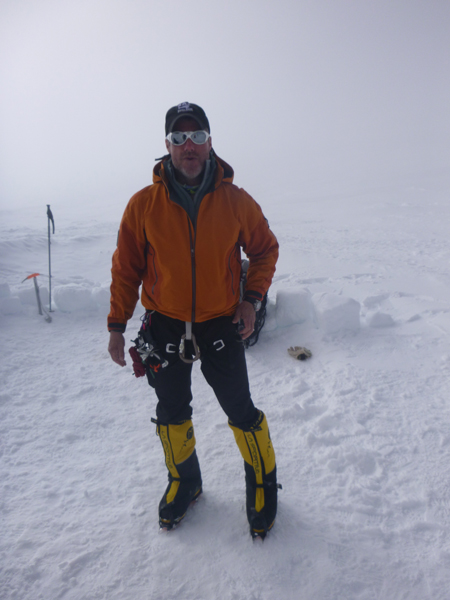 Official Podcast sponsors:
BLUEY MERINO
An Australian-owned-and-operated Merino Activewear & Outdoor Clothing company.
www.blueymerino.com
CARIBEE
One of Australia's most well known and leading backpack, travel and outdoor brands.
www.caribee.com
Specialising in premium beard grooming products, jerichoaustralia.com use blends of natural oils as well as plant and nut butters to create their range.
Listen to this episode for our exclusive 15% OFF CODE to use on any items in Jericho range at jerichoaustralia.com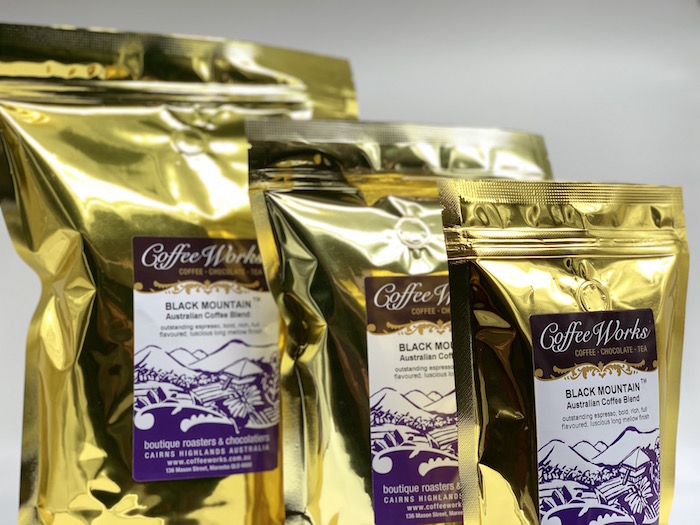 This episode was very kindly fuelled by coffeeworks.com.au coffee from North Queensland, Australia. They roast rich and amazing coffee as well as create delicious chocolate, all of which we are extremely grateful for. Visit one of their many locations the next time you are in North Queensland or jump onto coffeeworks.com.au and get some delivered ASAP.
General Lee references removed from National Parks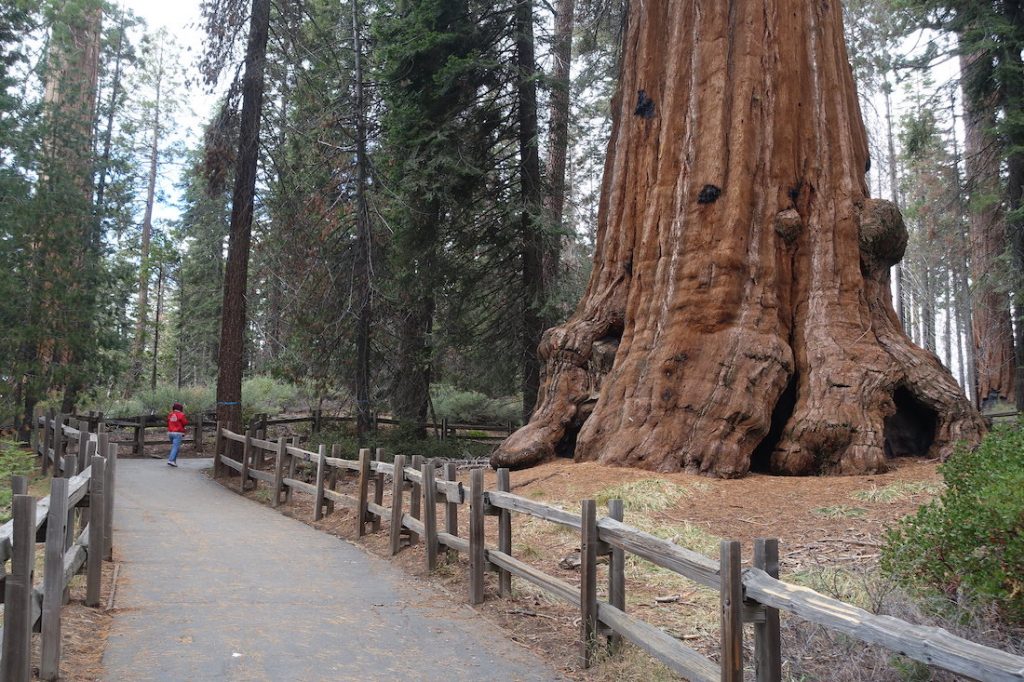 In what is fast becoming a regular occurrence across the world in recent times, with National Parks reassessing the names of monuments and places of interest, both the Sequoia and Kings Canyon national parks have removed all reference to General Lee with this most obvious being the previous name of a giant Sequoia and one of the parks biggest icons. The tree will stand nameless for the time being until a decision can be made on what the tree will be referred to moving forward.
Read the whole article on adventure-journal.com
King Leopold's Range renamed
When you read the article above and the reasons behind the stripping of General Lee's name from two National Parks, it's no surprise that other parks around the world are following suit. It's also not much of a surprise that the King Leopold Ranges have been renamed. Given the King Leopold himself had never visited Australia during his lifetime and he was widely known to have been involved in both the ivory and rubbers trades in the Congo where he committed unspeakable acts against the local tribes and caused the deaths of millions of people.
So with the removal of the Belgian tyrants name from the 500km long mountain range, it was time to find a new name. The range itself, due to it's expanse, covered the territory of two major indigenous Australian groups and they are both now represented in the name: Wunaamin-Miliwundi Range.
Read the full article on abc.net.au
Into the wild iconic bus now relocated
The old bus which once served as temporary accomodation for passing hunters, made famous by the book and film, Into the Wild, has been removed from it's wilderness location. Following repeated rescues and two deaths of ill prepared hikers attempting to cross the Teklanika River, authorities decided it was time to move the bus.
Read the full article on backpacker.com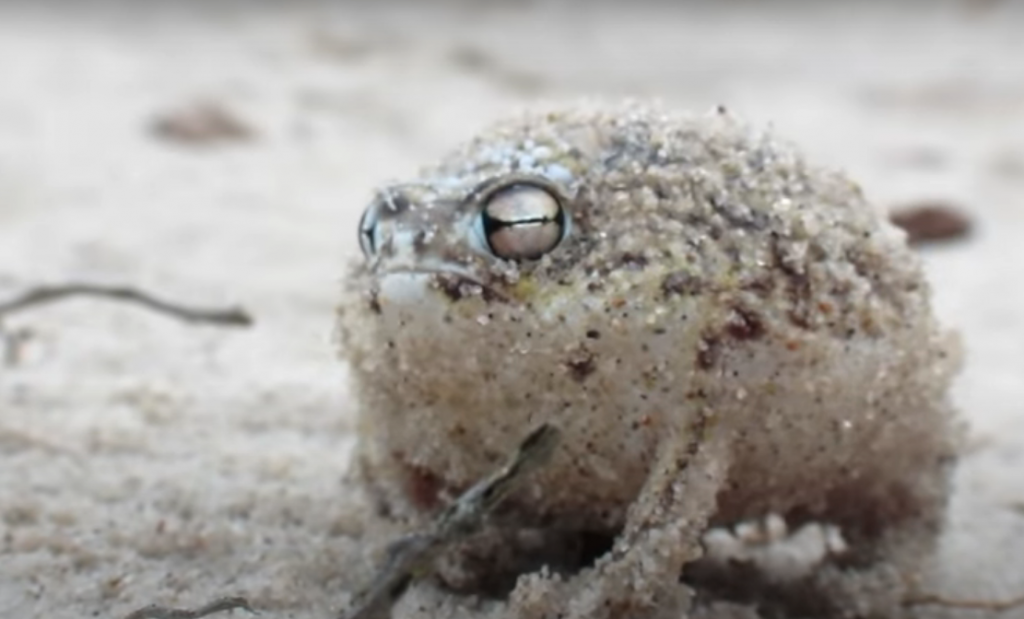 In the sand dunes above the sea in Namibia, South Africa, a tiny frog lurks that easily deserves the World's cutest frog title. Perhaps you could argue that there is a cuter looking frog on the planet, but once you hear his croak, you will understand why it is fit to reign supreme.
From Cattle Station to national park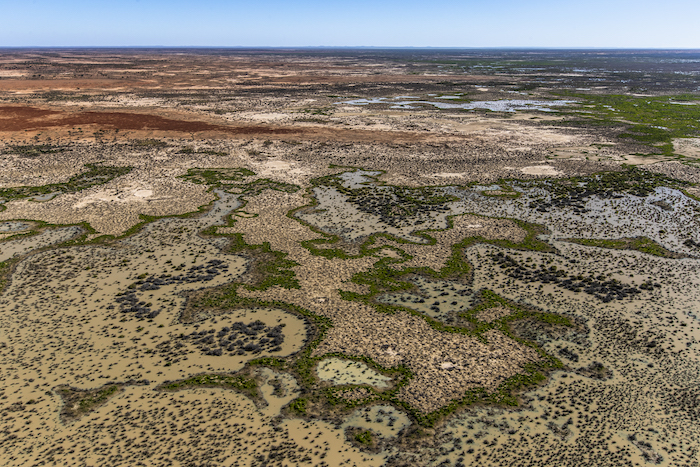 The state of New South Wales has just become owner of the largest block of private land bought for a National Park in the state's history. 
Narriearra was a working outback station in the north-west corner of the state until all 153, 415 hectares (379096 acres) of it was bought back to be protected under the watchful eye of the National Parks department.  
This is great news to 25 threatened species that inhabit the area and valuable wetland areas on the property. The land is also home to Aboriginal artefacts and campsites used by Burke and Wills, early Australian explorers who first crossed The Great Dividing Range.
The newly acquired land is currently awaiting local Indigenous input into the  name that will carry it forward as a National Park.
Read the full article on abc.net.au
TOM'S MAGICAL MYSTERY MEDIA MASH-UP:
I stumbled onto this amazing video of this photographer and his interaction with an Arctic fox cub. It was such a beautiful piece of footage that I began to take a look around his YouTube channel and learn who Stefan Forster really was. This video was just the tip of the iceberg, and if you watch his other videos below, you'll see how accurate that metaphor really is. Enjoy this little wildlife encounter and then check out his other work. You won't be disappointed. 
Greenland - The land of ice
More pure gold from Stefan Forster and his amazing archive of footage. As I mentioned above, I was captivated by his Arctic Fox Cub footage but then I discovered the rest of his channel and was blown away with the beauty he captures. 
Nordic Islands - Incredible drone footage
Here's my third and final gem from Stefan Forster's YouTube channel, at least for now. Spectacular Nordic drone footage that let's you get closer to icebergs than you probably every could on person. Enjoy. 
Scotty hits the water in his new canoe on the Shoalhaven River, finds a beautiful campsite and cooks up an amazing feed over the campfire. There's not much more to tell, but it's sure worth watching. 
A packable, portable stove to smile about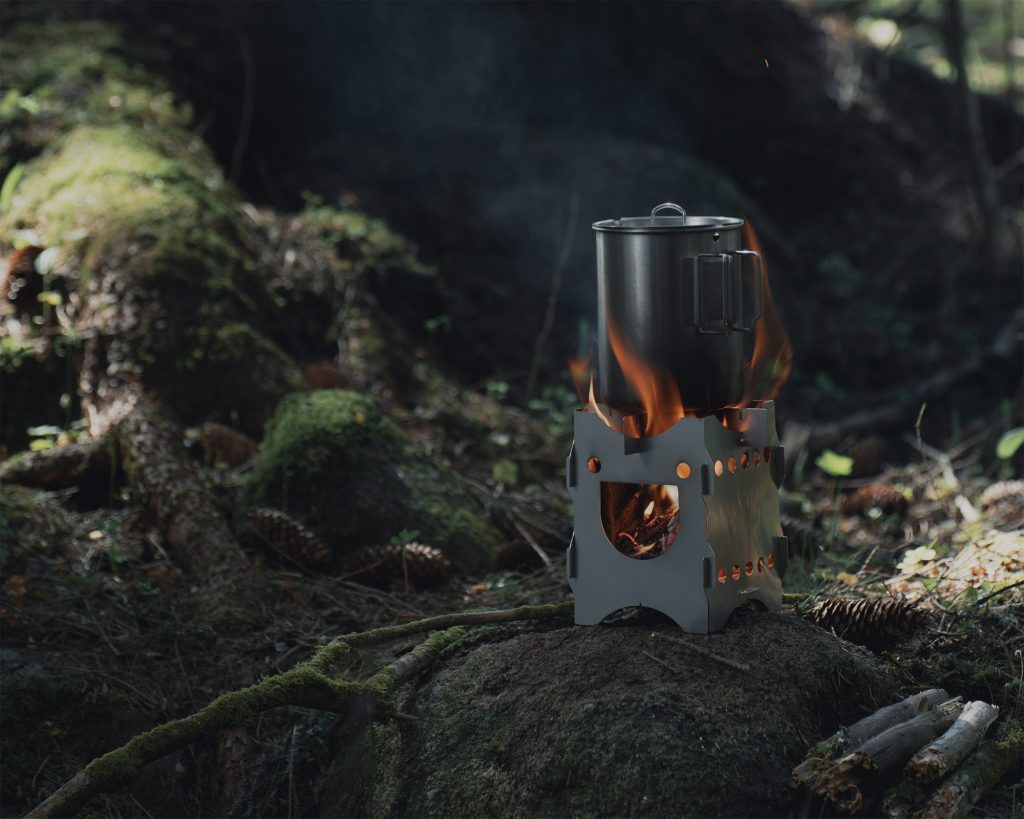 In Episode 23 – "Good vibes only" Craig mentioned a little hobo stove that he was interested in purchasing called the Bush Buddy.  One of our regular listeners, Robin from Sweden, wrote to us to tell us about another similar kind of hiking stove which also uses twigs for fuel. It's called the Happy Stove, designed and manufactured in Finland and consisting of 7 separate laser-cut panels that slide together. It's pretty easy to see where it gets the name from when you see the opening where the twigs are fed into. It looks like something worth considering given that it packs completely flat and is very lightweight. Learn all about them on their website: finn-savotta.fi