Our adventure, straight from the trails of Tasmania
We're back from our amazing adventure in Tasmania. We hiked the Overland Track, 65km through spectacular wilderness.
Available on:
iTunes: Episode 014: Adventure in Tasmania – Hike or Die Outdoor Adventure Podcast
Podbean: Episode 014: Adventure in Tasmania – Hike or Die Outdoor Adventure Podcast
Special thanks to our offical Podcast sponsors:
BLUEY MERINO – A fully Australian-owned-and-operated Merino Activewear & Outdoor Clothing company.
RHEOS GEAR – Floating Sunglasses (Available in Australia through HOWDOG Fishing & Outdoors)
TOPO MAPS+ – Go deeper into the backcountry
CARIBEE – One of Australia's most well known and leading backpack, travel and outdoor brands.
PODCAST SHOW NOTES:
NEWS:
Check out the Cradle Mountain Film Festival website and get all the info on the films we watched.

Here's a shot of me giving my talk to the audience in a yurt, in Tasmania at the Cradle Mountain Film Festival.

Also, check out Cradle Mountain Canyons website for all the crazy adventures they take people on through the wild places in Tasmania.
Here's our gear review for the original GRAYL water filter

BOOKS WITH TOM:
This is Totem Pole, the book that Craig actually read. We both had the pleasure of meeting the author, Paul Pritchard at the Cradle Mountain Film Festival where Craig purchased the book from him.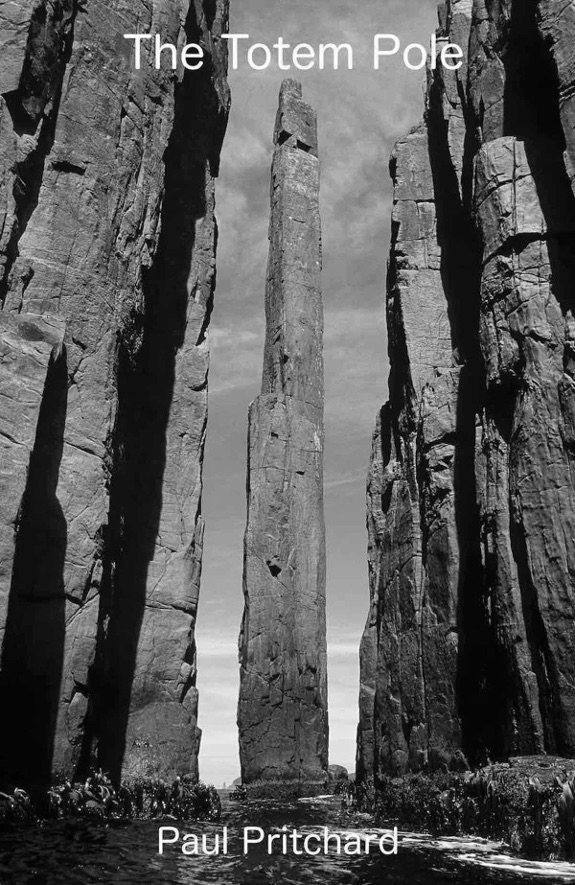 Between a rock and a hard place – Aron Ralston



Thylacine: The tragic tale of the Tasmanian Tiger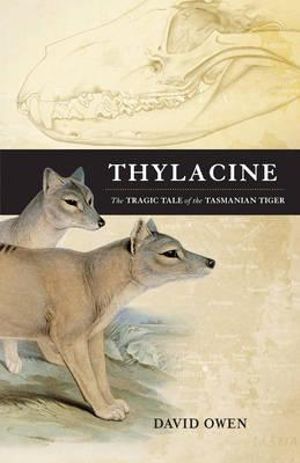 WOLFPACK
This film was fantastic. Both Craig and I loved it and I personally took a lot away from watching it.

SHOUT OUTS:
Thanks to Michael Hyden for giving us a shout out in his own podcast. Check out the episode here

OTHER REFERENCES:
Here's the mighty Grayl GEOPRESS in all it's glory at the top of Mt Ossa, Tasmania.

FULLSTERKUR – (Full Strength) The Icelandic documentary showing the history of heavy stone lifting and how that translated into earning employment on shipping vessels.