We've been relatively quiet on the airwaves of late so we just wanted to you know why.
In a nutshell, we've been really busy working on expanding to various social media platforms. The goal is that in the long-term it will make it easier for us to connect with you and vice versa. We love seeing what you guys get up to and we plan on showing you all a whole lot more of what we do in the very near future.
So make sure you drop by and say hi on whichever medium suits you.
Anyway, here's a little round-up of what we've been working on:
Website re-design
If you've been here before you might notice a big difference. We've just gone through a redesign and we are really proud of it.
Our website will remain our central hub for everything we do.


We have done some extensive filming over the last six months and we are very close to posting our first video on YouTube. We are very excited about that.
See the photo below from one of our on-location shoots.
Follow Hike or Die on YouTube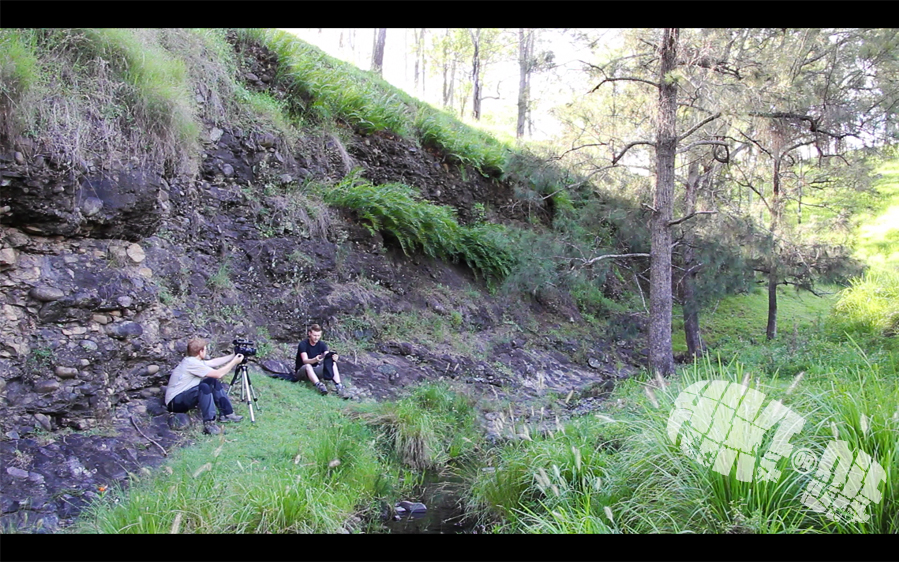 Some of you already follow us on Pinterest (& we thank you) but for those of you who didn't know we had an account, well you do now. Drop by and say hi or follow so that we can check out what you are up to.
Follow Hike or Die on Pinterest


We love our Instagram followers. That is a fact. We started building our relationships there and have made some great friends. Let us know if you have an account that we don't know about.
Follow Hike or Die on Instagram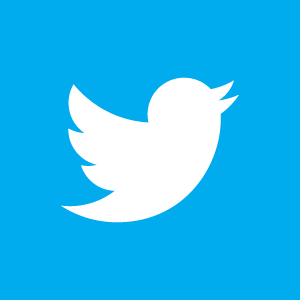 We deliberately keep our Twitter feed pretty lean as we feel that quality over quantity is the best policy on such a busy medium. Check us out there and keep in touch.
Follow Hike or Die on Twitter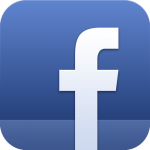 We have kept our Facebook page pretty quiet while we've been getting everything else in order. When I say pretty quiet, I mean we haven't told anybody. Haha. We'd love you to drop by and say hi if you get a minute.
Follow Hike or Die on Facebook
Email – team@hikeordie.com
We're always open to communication of any kind so it makes sense to make sure we are contactable by good old-fashioned email.
Wrap-up
Well that's what we have been up to. So keep an eye out guys. We are not far away from a bunch of new content that we can't wait to share with you all.
We also wanted to thank you for your continued support to date. We really do appreciate that.
-The Hike or Die Team