Hiking with kids - the "how to"
Kids come in a whole bunch of different shapes and sizes and they all have different capabilities depending on their age. When you are attempting to take them on any kind of adventure, that's the kind of thing you need to keep in mind. If you have several children of varying ages, then you can expect another layer of diddifulcty in some respects, to keep them all engaged, having fun and pushing their limits just the right amount.
We have 3 kids each, ranging from 6 to 12 years old and we regularly take them on adventures into the outdoors from camping and canoeing to hiking and off-roading. There's a subtle art to keeping kids safe and happy and parents sane. In this episode of the podcast, we share our experiences and tips for enjoying the outdoors with children. We also share related articles and reference resources.
So if you have kids and you are perhaps intimidated about taking that first step and introducing them into the wilderness, don't be. We've made plenty of mistakes along the way and this episode will get you heading in the right direction. It's time to get the next generation out there and it's time to start now!
Official Podcast sponsors:
BLUEY MERINO
An Australian-owned-and-operated Merino Activewear & Outdoor Clothing company.
www.blueymerino.com
CARIBEE
One of Australia's most well known and leading backpack, travel and outdoor brands.
www.caribee.com
Grant Teton's first female chief ranger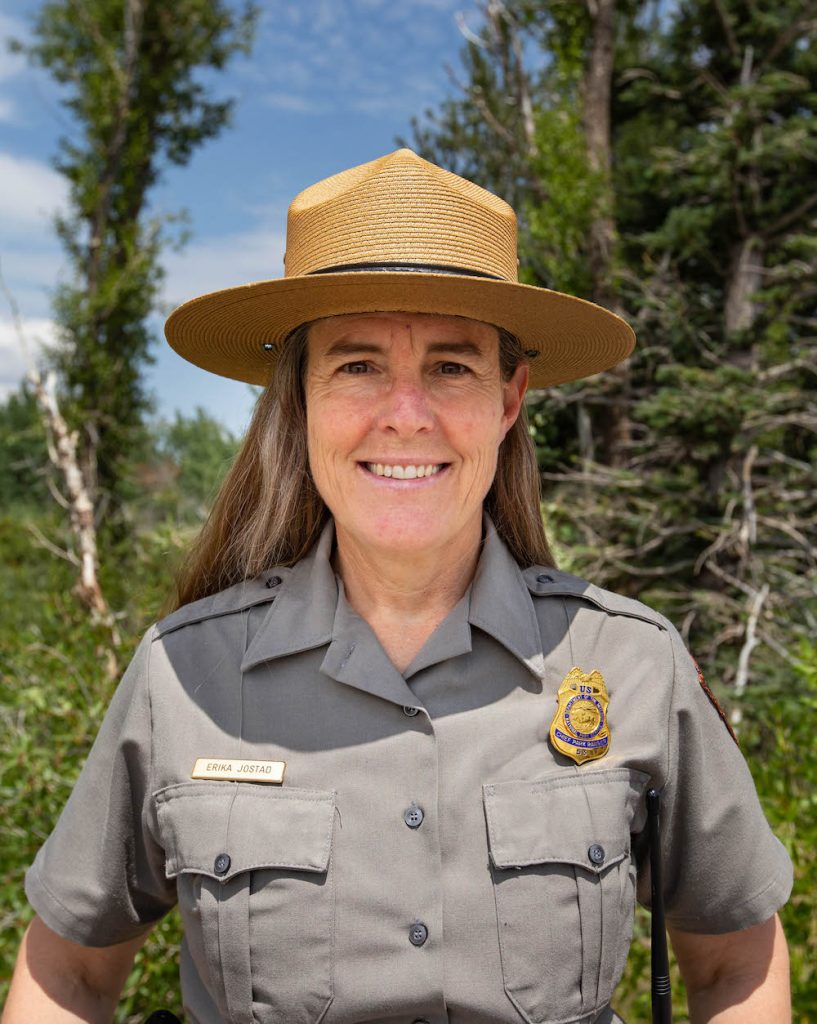 In August 2021, Grand Teton National Park was appointed it's first female Chief Ranger, Erika Jostad. Erika is no stranger to this kind of role or this kind of 'first', having been the first female Chief Ranger at Denali National Park until her appointment to this new position.
Grand Teton National Park is the 5th most visited in the US and Erika, with her 25 years of experience, is looking forward to reaching new audiences and helping them in their outdoor and backcountry pursuits within the park. 
Read the full article on backpacker.com
Carnarvon Gorge - Indigenous Rangers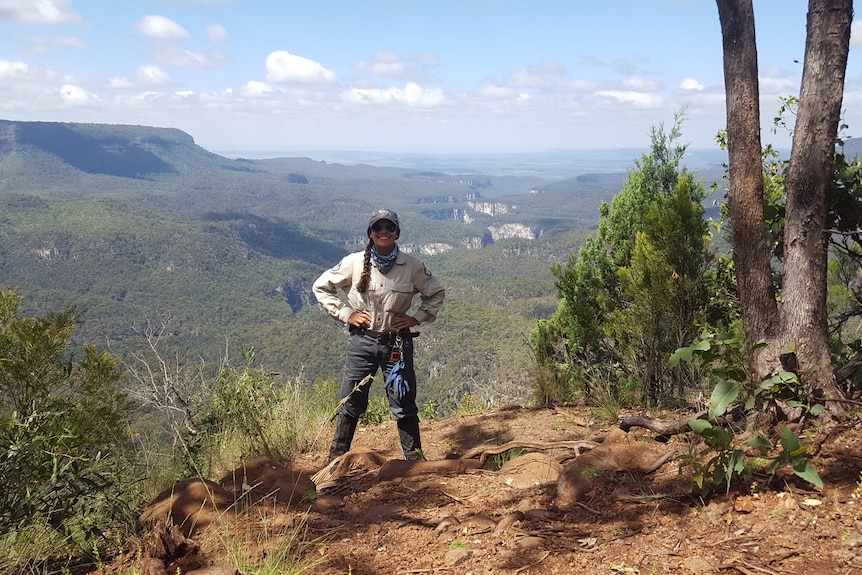 To walk the same ground as your ancestors have walked and at the same time help protect the area would have to be one of the greatest opportunities for an Indigenous Ranger. Sheridan Lawton is able to do exactly that now that she has secured a role at Carnarvon Gorge National Park. 
Read the full article on abc.net.au
Two breeding wolf packs for california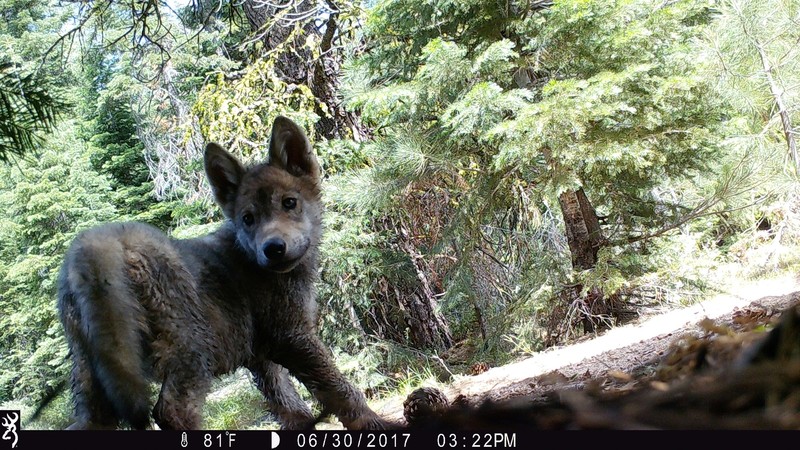 Before they were hunted to eradication in 1924, wolves were an important part of the Californian landscape. In 2017 wolves returned to California and the pack settled there. It has now been confirmed that a second breeding pack exists in the area. It's good news for the reestablishment of this apex predator and could be something very interesting for hikers to see in the future.
Read the full article at backpacker.com
Bibbulmun 1,000km track record broken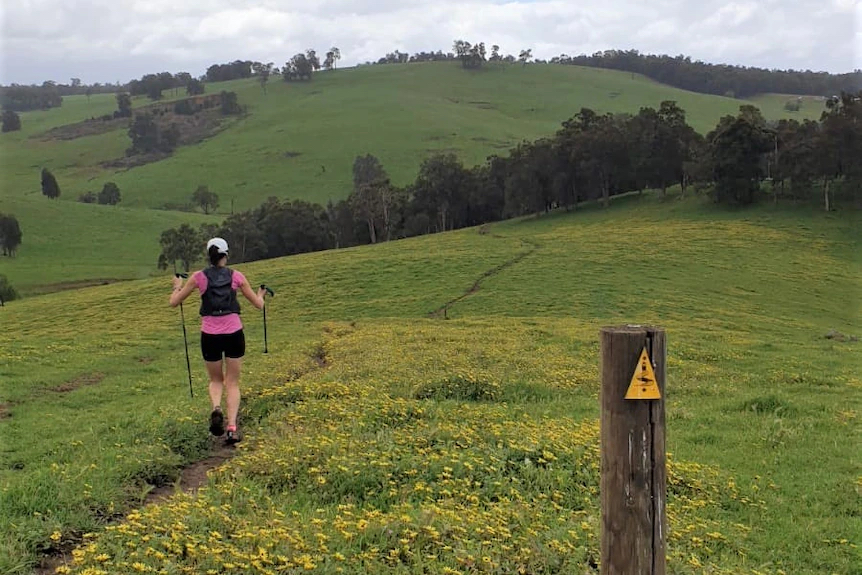 When tackling a 1,000km (600 mile) hike, something a lot of hikers would look forward to would be spending a few weeks on the trail moving at their own pace and soaking it all in. However, in the case of Erika Lori, it was something quite the opposite. She set out to beat the current record that stood on the Bibbulmun Track and did it convincingly. At the end of 10 days and 18 hours she had beat the existing record by 13 hours. 
To achieve such a quick time, Erika was covering (running and hiking) around 80-100km per day. This included unexpected obstacles like wading through creeks and crawling under and over trees, all due to recent bad weather. 
Read the full article at abc.net.au
Are speed hikers missing the point?
It was coincidental that I stumbled upon this article about hikers who enjoy breaking trail records right after the previous article about Erika Lori breaking the record for the Bibbulmun Track. As I mention in the podcast, there was certainly a time when I looked at speed hikers and trail runners and wondered what the attraction was. 
My views on hiking and Trail Running have certainly changed over the last couple of years and while I might not be drawn to those kinds of things as much as others, I can certainly see their perspective and I think this article sums that up quite well.
Read the full article at backpacker.com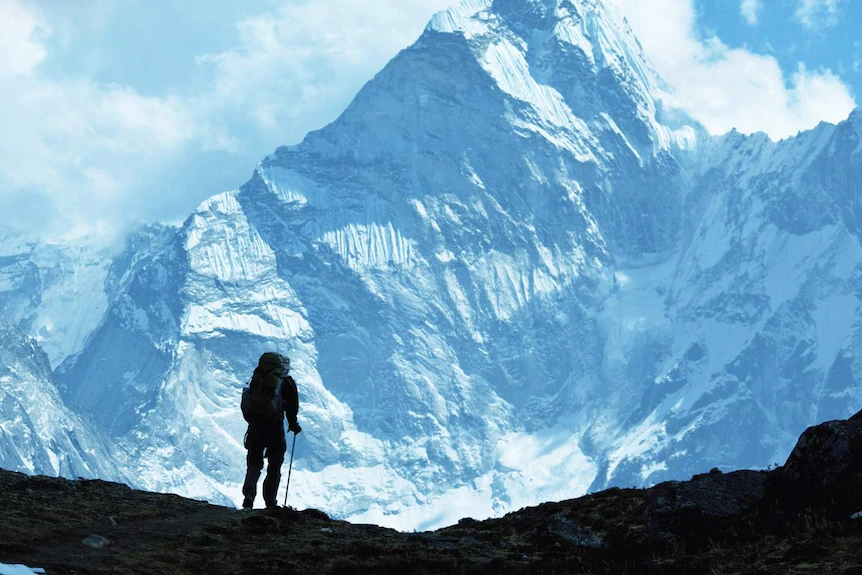 As hikers and outdoor enthusiasts, the idea of the benefits of time in the wilderness is certainly not anything new to us. But the benefits of a long distance hike, like that of a pilgrimage, are perhaps beyond us, purely because we haven't had the opportunity to experience anything like it. There are definitely therapeutic and healing elements of that much time in the wilderness and Jono shares his in this story.
Read the full article at abc.net.au
5-year-old completes Appalachian Trail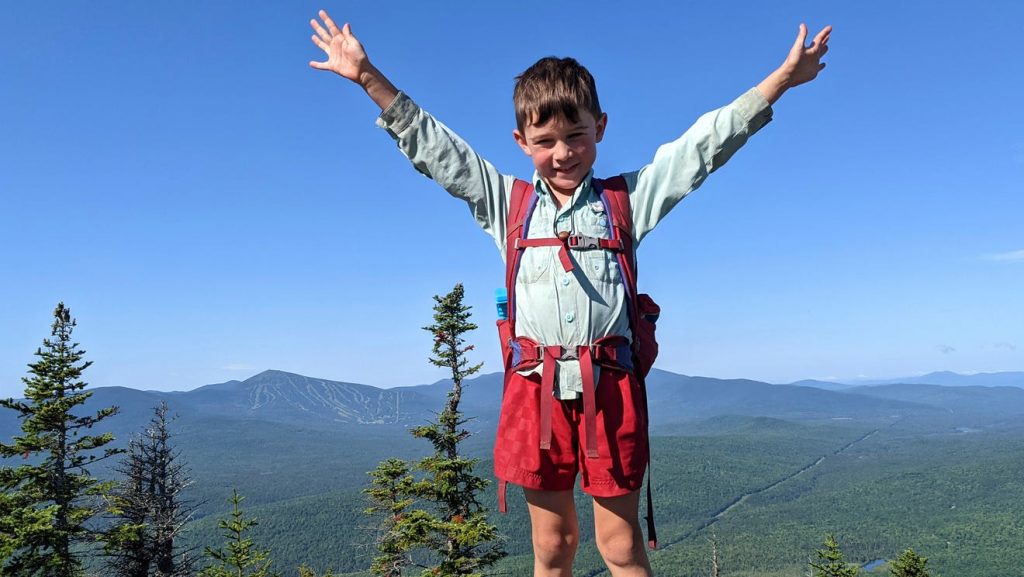 We often underestimate what kids are capable of, especially with outdoor activities like hiking. In this case, 5-year-old Harvey Sutton completed the entire Appalachian Trail with his parents.
He goes by the name of "Little Man" on the trail and lists some of his highlights from the trail as "checking out frogs, lizards and other wildlife"as well as "sprinkling Skittles onto peanut butter tortillas".
It's the simple things in life that matter, and this kid knows it.
Read the full article at usatoday.com
Give kids experiences - not toys
This was an interesting article I discovered while researching this podcast episode regarding the importance of giving children experiences (including hiking or other outdoor activities) rather than showering them with toys. There's some great information in there and as this Christmas approaches, it's certainly food for thought.
Read the full article at iheartintelligence.com
Outdoor play is the best medicine for children
The benefits of outdoor play for children are endless and effect the longterm development of child in a positive way.
In the linked article 'From obesity to allergies, outdoor play is the best medicine for children' by Mariana Brussoni of University of British Columbia, there were several benefits that I had never really considered. 
Read the full article at thesector.com.au
Jordan jones - Raising kids the right way
If you're not familiar with the name Jordan Jones, you may also not be familiar with 'Alone', the reality TV show that he was a part of. It's a show where contestants are dropped in the wilderness with only 10 items each and left to fend for themselves until there is only one left standing. In Jordan's case, he was the person who outlasted all the other contestants.
Since the show I've been able to follow Jordan's ongoing adventures (typically his everyday life) through his Facebook account and when I saw this post about taking kids into the wilderness, I knew it would be perfect to share in this episode of the podcast.
See his Facebook post below for the full details of this group of children and the amazing adventures he shared with them.