The fight to protect wildlife
When you talk to John Garcia, Navy veteran and founder of soldiersforwildlife.org, it doesn't take long to realise that you are talking to a guy who has literally put aside everything in his life to focus on a single goal; protecting the endangered animals of Africa. Those animals include the Rhinos and Elephants illegally hunted and poached for their horns, tusks and meat but also the habitats they live within.
His dedication to conservation to date has seen him build a team of anti-poaching soldiers, selected from local villages and trained in tracking, animal behaviour, wilderness survival and many other skills they require to be effective land managers in the areas they protect.
They are currently training new dogs to join the team and help the rangers with their task. It's something that as individuals we can also support by sponsoring a puppy via the link below or donating to Soldiers for Wildlife. John is an incredibly dedicated individual whose efforts are selfless and it was an honour to share this time with him, learn more then we ever have about wildlife conservation and also help spread to the news to a wider audience.
Learn more about John's organisation and the good things they do at:
soldiersforwildlife.org
Sponsor a puppy and have the chance to name it here:
sponsoradogforwildlife.org
Connect with John and Soldiers for Wildlife:
Instagram: @soldiers_for_wildlife
Facebook: @soldiersforwildlife
Twitter: @SFW_ANTIPOACH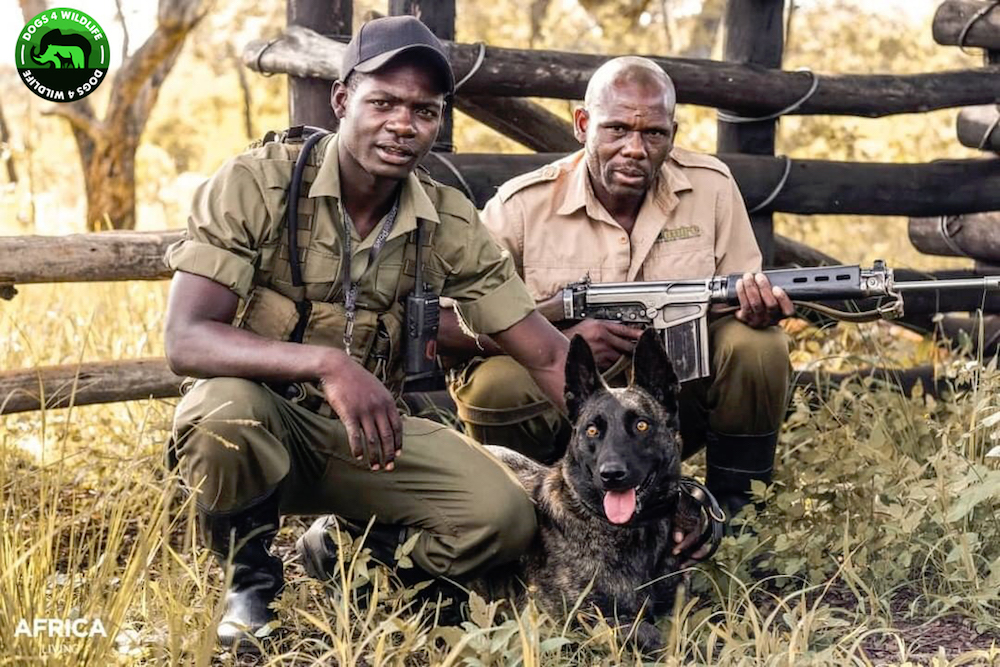 Official Podcast sponsors:
BLUEY MERINO
An Australian-owned-and-operated Merino Activewear & Outdoor Clothing company.
www.blueymerino.com
CARIBEE
One of Australia's most well known and leading backpack, travel and outdoor brands.
www.caribee.com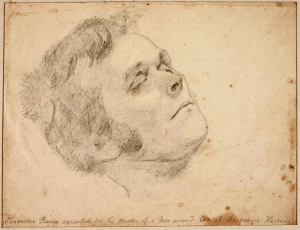 Alexander Pearce was an Irish convict sent to Australia in 1819 for the theft of 6 pairs of shoes. Surprisingly he was more famous for eating the fellow prisoners with whom he escaped a Tasmanian penal colony, on two separate occasions!
It's a gruesome story now cemented in Australian history and you can read more about it on Wikipedia if that's your kind of thing.
A Mt Barney safety video that's actually good
Mt Barney is a popular mountain to visit for those living near South-East Queensland. It's not a mountain for the inexperienced and I thought this was a well put together piece by Queensland Parks and Wildlife Service.
Added danger for day hikers
All hiking comes with risks but the nature of day-hiking tends to present a lot more as the statistics show.
Read the full article on nationalgeographic.com
Hanging your food won't stop bears
Even as an Australian hiker I'm aware of the conversations around hanging food from bears. While I can't speak from experience at all, I thought this article might be of use to some of our US friends.
Read the full article here on outsideonline.com
reintroduction of bilbies
Bilbies are just about as cute as little furry animals get but they are also completely defenceless against introduced species like foxes and feral cats. It's great to hear some good news coming out of the conservation efforts geared towards them.
Read the full article at australianwildlife.org
Australian black panther proof?
Craig got pretty excited about this news piece when he saw it. Is it real proof or just an interesting camera angle? What do you think?
TOM'S MAGICAL MYSTERY MEDIA MASH-UP:
This mountain range looks just about as intense as it gets. If you have a fear of heights of any level, you might want to stick to just this video, although I can't guarantee that's not going to effect you either. 
FILM: The long haul - John Muir Trail
This short film about two runners attempting to set a new speed record to cover the 211 mi (340 km) John Muir Trail is a good watch.