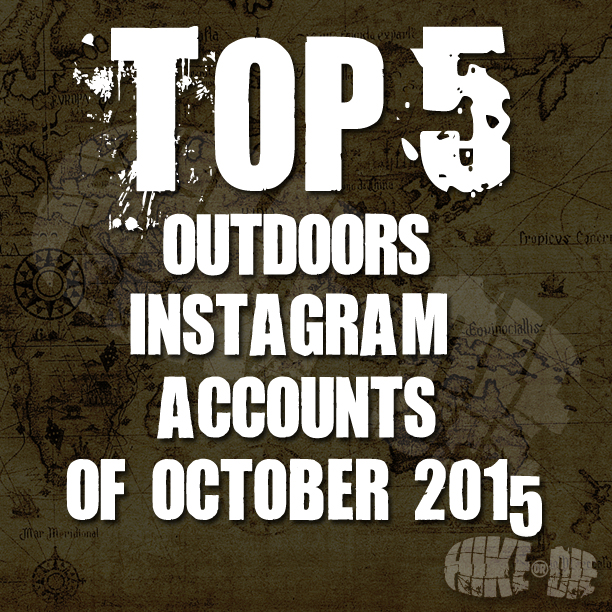 Each month I list the top 5 Outdoors Instagram accounts that have inspired me with stunning photography, interesting story-telling or a combination of both.
So here we go:
October was yet another month of stunning scenery but when I look back on my Top 5, I think it represents much more than that. It's the emotions, power, and colours of nature that make you want to start packing your backpack again. Check it out and enjoy.
Well that wraps up a slightly different top 5 for this month on Instagram.
Check out @hikeordie on Instagram and follow our journey too. We'll also let you know when the next Top 5 is posted.
– Tom Griffin
The Hike or Die Team